This community looks a little dead but I decided to join anyway.
It looks like alot of you here are Australian,I am not.I live in Florida in the U.S.I'm 20,been an Alibrandi fan since 16.
The only way I ever got a copy of Looking For Alibrandi was by asking my bookstore to order it and having to spell it out for them.."A-L-I-B...."
I love the book,I have read it several times in the 4 years since I got it.I got my boyfriend to read it once.I've only seen half of the movie on television and haven't had the money to order the dvd yet..I have a region free dvd player so hopefully it will play when I do get it.
I even named my cat Josephine Alibrandi,I got her the same month that I got the book.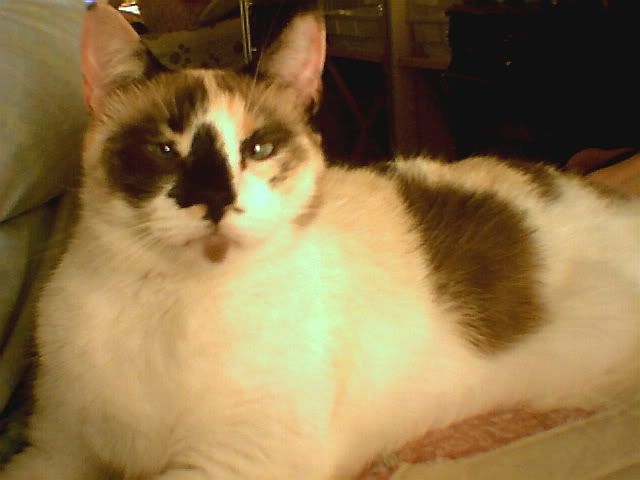 Nice to see others who love this book:)